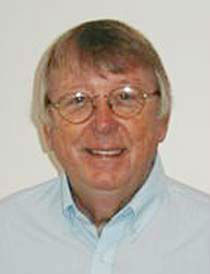 Trades
---
There is nothing like a trade; especially in baseball. Every kid perfects the delicate art in childhood with the wheeling and dealing of bubblegum cards. For baseball writers, conjuring deals -- 99 percent of which never happen -- is a cottage industry. For radio talk-shows it's alternately their essence and lifeblood.

To be a true follower of this lovely game is to believe in your heart of hearts that on any given day you could outwit Theo Epstein, Branch Rickey, or even Frank "Trader" Lane.

So, when a truly epic deal goes down like this off the wall opus lately concocted in a fit of manic excess by the Dodgers and Red Sox, the buzz is deafening. It is a thing of beauty that could only have been arranged in talk-show heaven. Although if that redoubtable get-a-lifer, Horace from Wakefield, had proposed such a mindless trade to ''the Big Show" a couple of weeks ago, Glen Ordway and his WEEI sidekicks would have buried the poor fool in a landslide of mockery, scorn, and derision.

And with good reason! For such a deal is quite preposterous and there's no way it could fly. But it did.