Assisted suicide for mental health issues? A Catholic response
---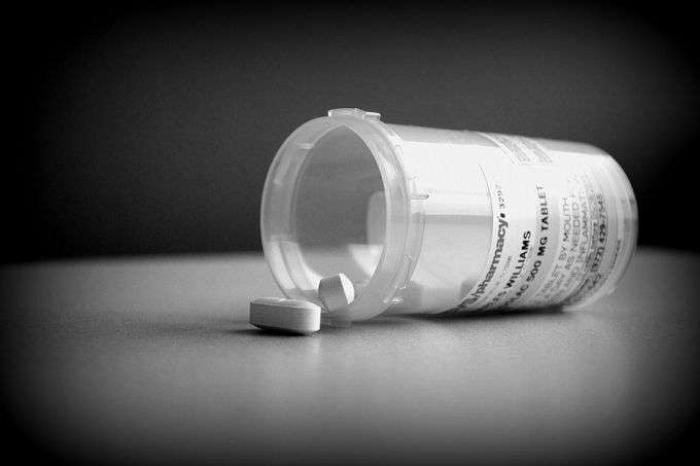 Prescription bottle. Photo credit: Charles Williams via Flickr CC BY 20 filter added CNA
Denver, Colo., Aug 5, 2017 CNA/EWTN News.- With awareness of mental health conditions on the rise, how is the Church called to respond to those who do not simply wish to end their lives, but push for the right to do so legally?

Adam Maier-Clayton was a young Canadian activist who suffered from a variety of mental health issues and began campaigning for just such a law after his symptoms worsened.

The 27-year-old, who spent the final years of his life promoting such activism, from childhood had suffered from anxiety, depression, and obsessive-compulsive disorder. He had been to therapy and tried medication.

However, his symptoms worsened drastically at age 23, when he experimented with marijuana. He spent about a week in and out of the hospital, his father told the BBC, and began suffering severe physical pain. Any cognitive activity, such as reading, writing, or even sustained conversation, would trigger the pain, which had no evident physical cause.

Adam's new symptoms were ultimately attributed to a somatic symptom disorder. The condition is little understood, but the Diagnostic and Statistical Manual of Mental Disorders, 5th edition (DSM-5) notes that it is often co-morbid with depressive disorders.

As a result of this condition, Adam developed suicidal thoughts, according to the BBC piece. For someone in his situation, this is far from unusual, according to the DSM-5.