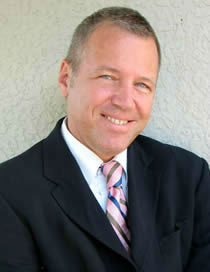 Children in the custody of same-sex couples in parochial schools
---
- - -

Statement from Michael Pakaluk on this column:

"I wish to retract the third point in this column. I expressed what I wished to say poorly and in a way that might give offense. If it caused offense to anyone, I sincerely apologize.

If I were to write the column again, I would place more emphasis on some points raised elsewhere in the article. I stand by the substance of the rest of the article."

- - -

Pilot editor statement on June 4 column by Michael Pakaluk

The question arises of whether children in the custody of (one cannot say, "children of") same-sex couples should be admitted to Catholic parochial schools. Surely everyone's first instinct is to say "yes." The children are doing nothing wrong, and, if they are taught in Catholic schools, they will be instructed in the truth about marriage and the family.

However, a careful consideration of how this actually works out suggests, I believe, a different answer, which I propose not theoretically but on the basis of experience. My own son in the first grade in a Boston Archdiocesan parochial school had a classmate who was being raised by his father and another man. From what I observed then, I concluded that the arrangement served neither my son nor the other students in the class.