Workshops lay groundwork to help 'Catholic Come Home'
---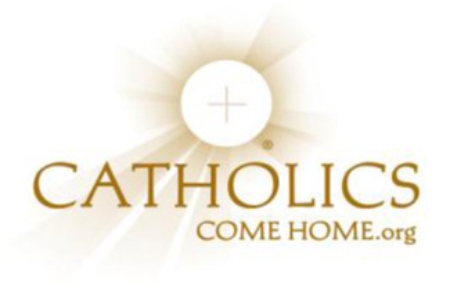 BRAINTREE -- The Archdiocese of Boston and its parishes are gearing up for its Catholics Come Home initiative, an effort to welcome lapsed Catholics back to the Church that will begin this Lent.

"On the ground, there are a lot of things going on to support this program," said Archdiocese of Boston Secretary for Faith Formation and Evangelization Janet Benestad.

Beginning Feb. 22, the archdiocese will be hosting free workshops for pastors, parish staff and Catholics Come Home parish leaders to suggest ways to welcome those who return to the Church through this initiative.

Workshops will be held Feb. 22 at St. Michael Parish in North Andover, Feb. 23 at Our Lady Help of Christians in Newton and Feb. 24 at the Archdiocesan Pastoral Center in Braintree. All sessions run from 1 p.m. to 3 p.m.

The presenter will be Tom Curran, of MyCatholicFaith.org, a website featuring Catholic podcasts, blogs, multimedia resources and news. Curran produces a course called "Helping Catholics Come Home," which is available on the website. The course can be used by parishes to train catechetical leaders as part of the Catholics Come Home initiative.

The workshops will be videotaped and made available on the archdiocese's Catholics Come Home website. Information on Catholics Come Home will also be available in Spanish and Portuguese.

Benestad said the workshops are geared towards "receiving those who accept the invitation."