Pope names Father Christopher Coyne auxiliary bishop of the Archdiocese of Indianapolis
---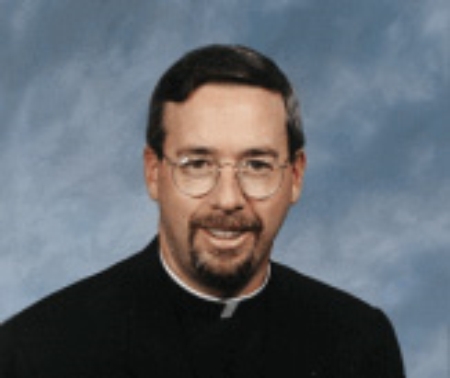 Bishop-elect Christopher J. Coyne
Pope Benedict has named Rev. Christopher J. Coyne, pastor of St. Margaret Mary in Westwood, as Auxiliary Bishop of the Archdiocese of Indianapolis. Following is the Cardinal's statement on Bishop-elect Coyne's appointment and the official announcement released earlier today by the United States Conference of Catholic Bishops following the Vatican's announcement.

Cardinal Sean's statement

It is with great joy that I received the news that our Holy Father, Pope Benedict XVI has named Fr. Christopher J. Coyne as auxiliary bishop of the Archdiocese of Indianapolis, Indiana. Bishop-elect Coyne has served as a Priest of the Archdiocese of Boston for almost twenty-five years, and during this time he has continued to demonstrate tremendous skill as a pastor and leader within the Archdiocese. Archbishop Daniel M. Buechlein is indeed blessed to receive one of Boston's finest priests.