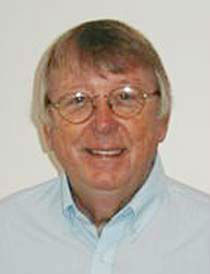 Until the big game … some thoughts
---
Have some slices of this and that and stray observations to share while waiting for the pen-ultimate meeting of your Patriots and their Giants. As ever, one is reminded of the cherished hope of the late, great Dick Schaap who -- while staring down at the massively excessive panoply of the half-time show at Soupey IX -- memorably uttered, "Someday somehow maybe we can have a nation worthy of the Super Bowl."

It's worth striving for, one supposes. In the meantime, please consider:

''Moneyball''

It's the big movie done this year about the struggles of the Oakland Athletics to overcome their poverty which has just been nominated for an Oscar. If you didn't see it that probably means you don't care, for which I congratulate you. If "Moneyball" is the best movie of this past year then so was "Abbot and Costello Meet the Werewolf" the year it came out. One can only assume this flick commands special attention because Brad Pitt played Oakland A's General Manager Billy Beane and not John Goodman.